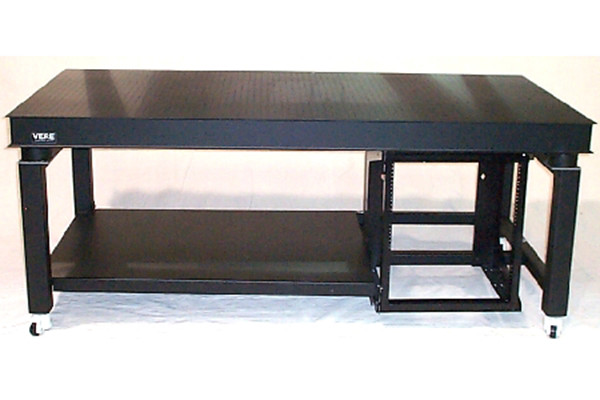 Optical Table and Optical Workstation
We have a wide range of rigid and high performance Optical Table and workstation with various sizes and thickness. We have material that are Ferromagnetic steel, stainless steel, aluminium and ultra-light Titanium. Cleanroom version, customised shaped and joint-table are available upon request. There are different isolation support of your choice either pneumatic or fixed to meet your vibration isolation requirement.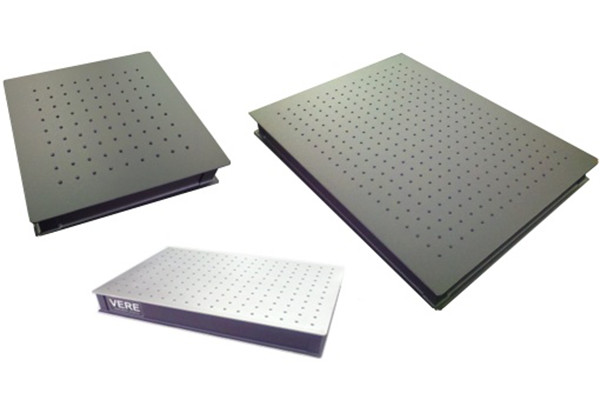 Optical Breadboard
We offer full product line of optical breadboard that are designed for both academic and industrial laboratories. The design stresses functionality and performance at the lowest possible cost to the customer. Various sizes and thickness are available with material that are made of Ferromagnetic steel, stainless steel, aluminium and ultra-light Titanium. The core is honeycomb structured, waterproof and acid resistant.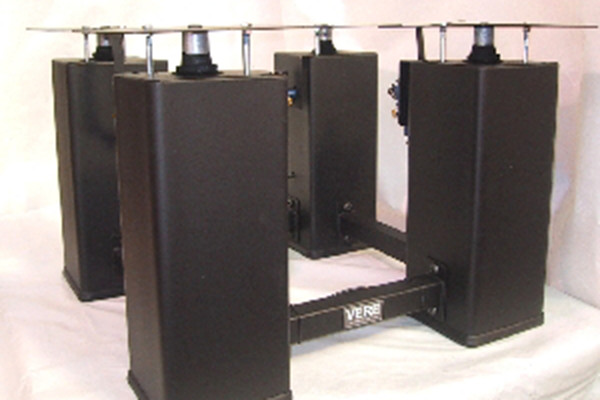 Vibration Isolation support
The optical isolation support, legs, stands, and other supporting structures are put together to provide additional vibration isolation characteristics. We supply a series of pneumatic vibration isolators, rigid supports and passive air mounts like vibration canister and vibration bladder for supporting your optical table, optical workstation and breadboard.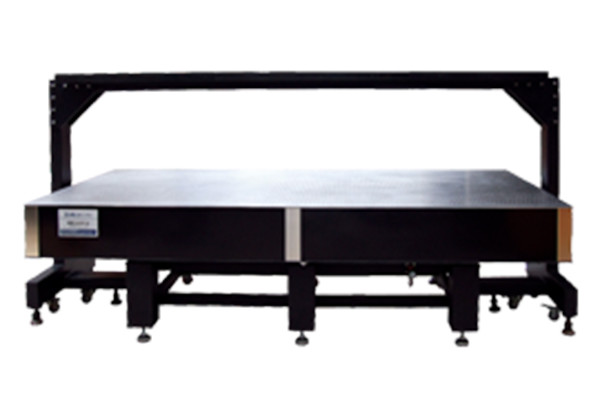 Accessories
We are specialized in made to measure on lab accessories like overhead shelving and enclosure to meet your high demanding laboratory space. Different tier of shelving with rigid stand or suspended from the ceiling can be customised. Additional feature like lighting, multiple AC adaptor, monitor mount, sliding shelving and armrest are available upon request.