Agriculture solutions from the future brought to you today
Here at AirBoard, we are able to help provide Smart Farming Solutions for Agriculture, allowing Advanced farming technology to be integrated into your farming work.
Advanced farming technology can be an essential part of the farmer's daily work, allowing for optimized and efficent work.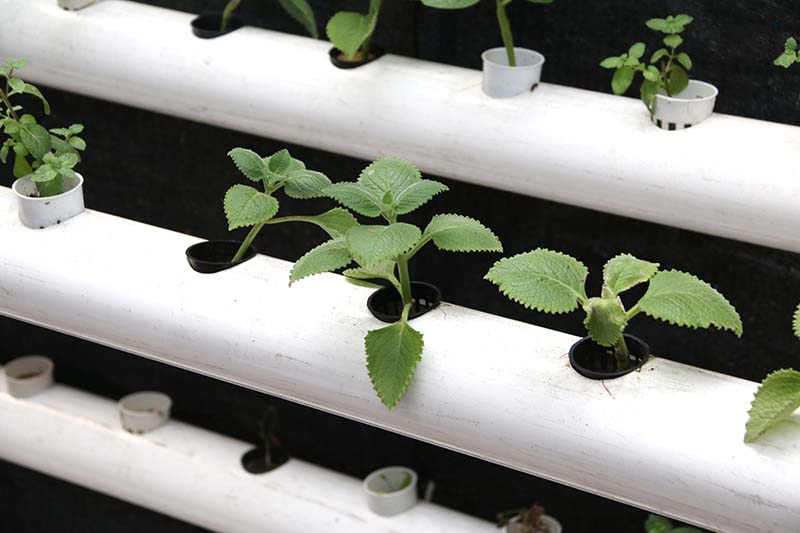 Farm automation (or smart farming) is a variety of tech innovations in traditional farming to optimize the food production process and improve quality.
As in the case of precision agriculture, smart farming techniques enable farmers better to monitor the needs individually and to adjust their nutrition accordingly.
For more information on LED Grow Lights, take a look at our dedicated page:
HYPERSPECTRAL IMAGING CAMERA
Real time monitoring of the development and health of crops
HYPERSPECTRAL IMAGING CAMERA
WITH DRONE
 Application : 
• Environmental: water quality monitoring, atmospheric monitoring of the marine environment
• Agricultural: plant disease feature classification, insect pests, agricultural census• Geological research: mineral exploration, basic geological survey, soil quality survey • Military: anti-camouflage
Suitable for:
• Drones (Primarily Surveillance)
• Crop Harvesting
• Planting and Seeding
Precision farming can optimally control the growth process by using advance technologies such as HYPERSPECTRAL IMAGING. A Smart analytical tool for agricultural inspection, it monitors the development and health of crops. The basic hyperspectral technique creates a spatial map of spectral features that enables identification of material components and their spatial distribution.
Work is under way to use imaging spectrometers to detect plant variety and develop an early warning system for disease outbreaks. With hyperspectral cameras, farmers, growers and researchers can uncover a wealth of information. Harvesting that hyperspectral data has never
been easier.
Able to detect:
Ecology: chlorophyll, leaf water, cellulose, pigments, lignin
Geology: mineral and soil types
Chemical composition of plants
Nutrient and water status of wheat in irrigated system
Disease outbreaks
Fig . Characteristic spectrum of vegetation
Suitable environments & plants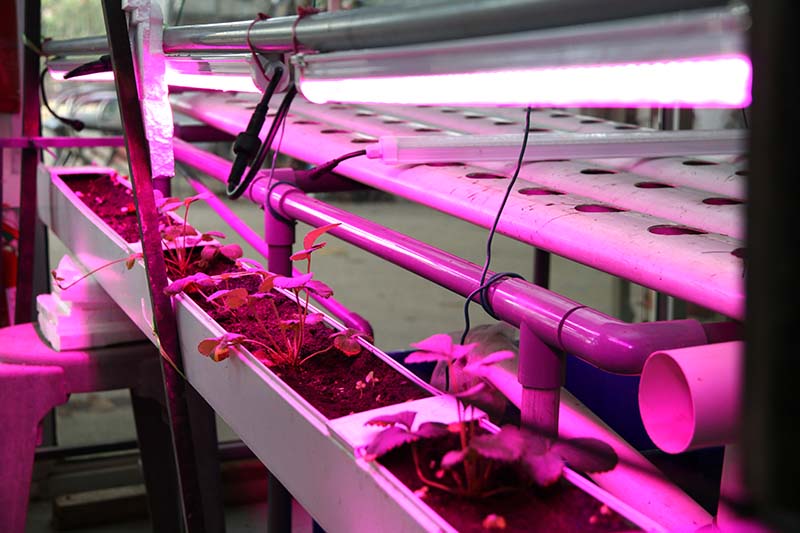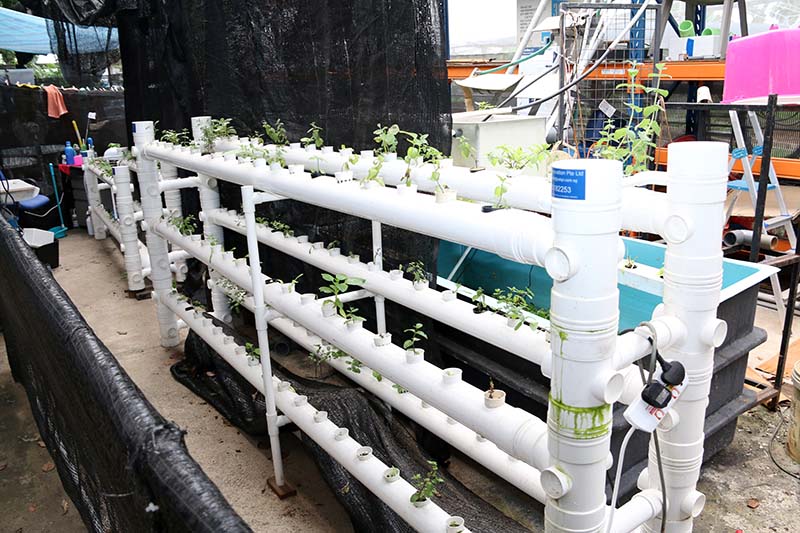 For more information and sales, contact us:
A collaboration with Green Valley Farms Pte Ltd