COVID-19 Related
* Temperature Detection and Face Recognition Device
* Ultraviolet Air Disnfection systems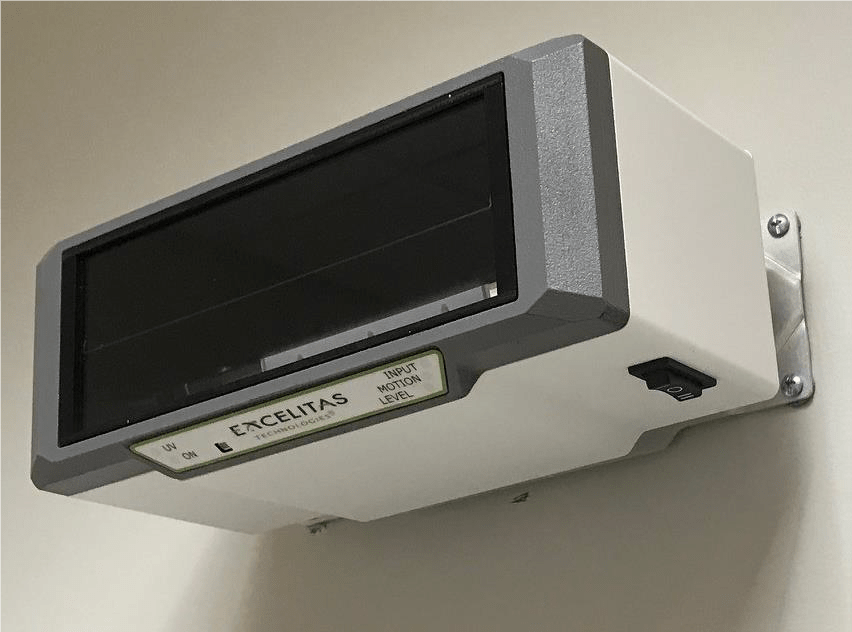 Compact and Robust
Germicidal UV-C Led Disinfection systems
The LED Upper Air utilizes UV-C LED technology to inactive harmful pathogens safety and effectively.  
With the rapid spread of the global COVID-19 pandemic, we have seen a resurgence of UV. UV energy damages the DNA of the microorganism, rendering it unable to reproduce. UV-C energy is effective against a wide range of pathogens including bacteria, mold and viruses (eg COVID-19).
Integrated with sensor for safety control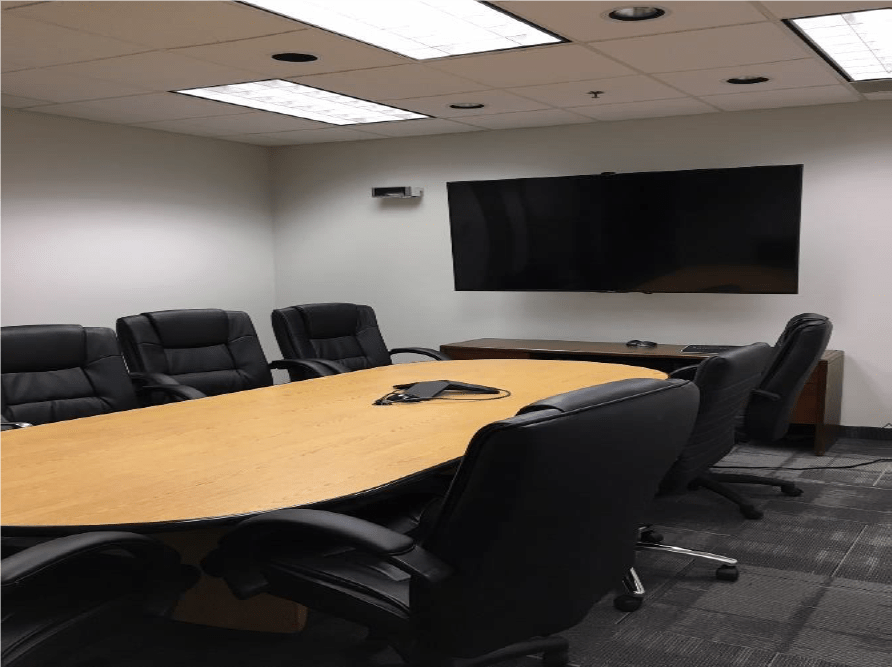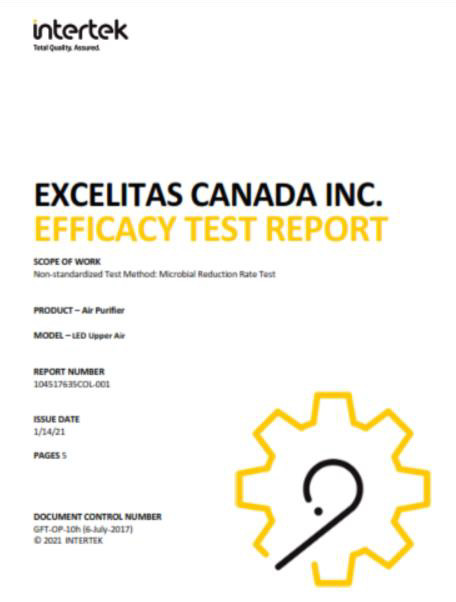 Test
99.9% (3 log) reduction in 60 mins in a 10x10x10ft (3x3x3m) 

The test pathogen, ColiphageφX174, has a greater UV resistance than COVID-19.
Features 
* UV-C LED light sources – low cost of ownership
* No Mercury or ozone production
* Compact & low profile design
* Dust free optical chamber
* Integrated tilt sensor for safety
* Adjustable mounting bracket
* Under 5 lbs
* IES files available
* Presence detection with 60° field of view
* Custom options available
SAFETY FEATURES: 
1) Presence detection with 3 operating modes
2) Safety shut off sensor if someone enters UVC emission area
3) Integrated titl sensor to guarentee horizontal UVC emiision
4) No Mercury
5) No Ozone Production 
Applications Areas
* Urgent care facilities
* Hospital waiting room
* Emergency rooms
* Childcare centers
* Classroom
* Dialysis Centers
* Long-term care facilities
* Food process areas
* Conference rooms
* Public heath locations
THE FIRST LINE OF SCREENING AND PROTECTION
A Solution for NON-CONTACT temperature measurement with face recognition 

 
A contactless facial recognition and temperature measurement device/ Kiosk.
Using AI Technology and Infrared Thermal imaging, the smart and compact device enable fast and accurate detection with high-reliability.
Automatically read body temperature in seconds to achieve the rapid movement of human traffic and a better control of entry of personnel,maximizing the efficiency of epidemic prevention.
FACELook
Smart Display with IR thermal scanning
Product Advantages
* Contactless detection and temperature measurement that reduce the risk of cross infection
* Automatic all-in -one Face temperature measuring and Face Recognition
* Save time and increase traffic efficiency. Surpass the traditional temperature measuring gun needed to be held by a person
* Automatically record abnormal body temperature and control the accessibility
*  By facial scanning, it can automatically record personal information and check the records of relevant people going in and out.
* Adopt deep learning algorithm, support 20,000 people. Recognition speed of less than 1 second/person
* Suitable for complex light environment to achieve face recognition
* Support staff attendance management
* Easy to upgrade and maintenance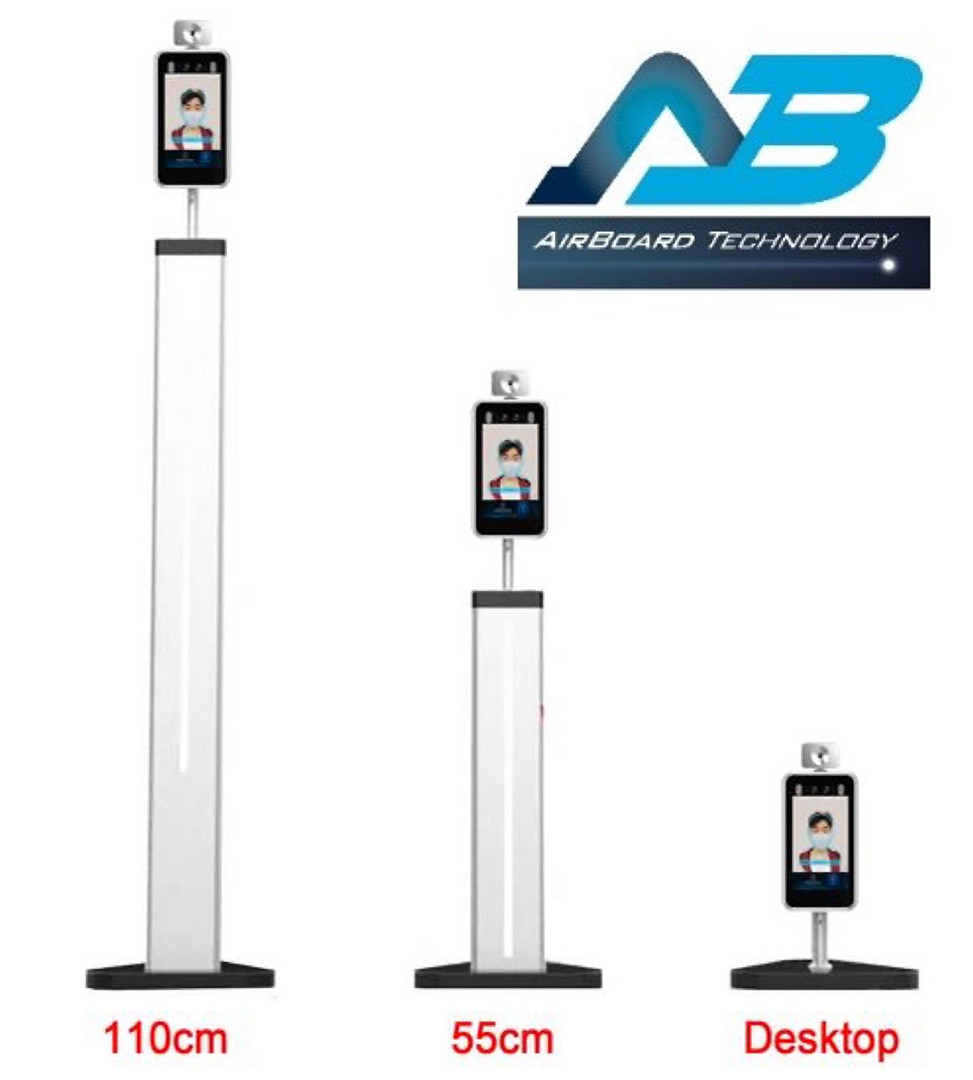 FACELook
Temperature Measurement with Facial Recognition Device
Key Features
Non-contact automatic Body Temperature Detection
Support Mask Detection
German Heimann Dot-Matrix Thermal Imaging
Support Voice Alarm (For Abnormal temperature, Mask Detection)
Unique Facial Recognition algorithm
Detection distance: 0.3 – 0.8m 
Facial Recognition time <1 second
Face Database ≥20 000 faces
8-inch IPS HD display
Web-based management
Attendance management
Standalone unit 
Enable entry access
With ready multiple I/O interfaces
Ready to do our part to prevent the spread of Coronavirus? 
Simple
2-in-1 Temperature Measurer with Hand Sanitizatation Device
Automatic and Contactless temperature measurer with hand sanitizer. 
It adopts non-contact human body infrared detection technology, which can quickly and  ensure accurate and efficient temperature measurement screening in public dense crowds to effectively prevent disease infection.