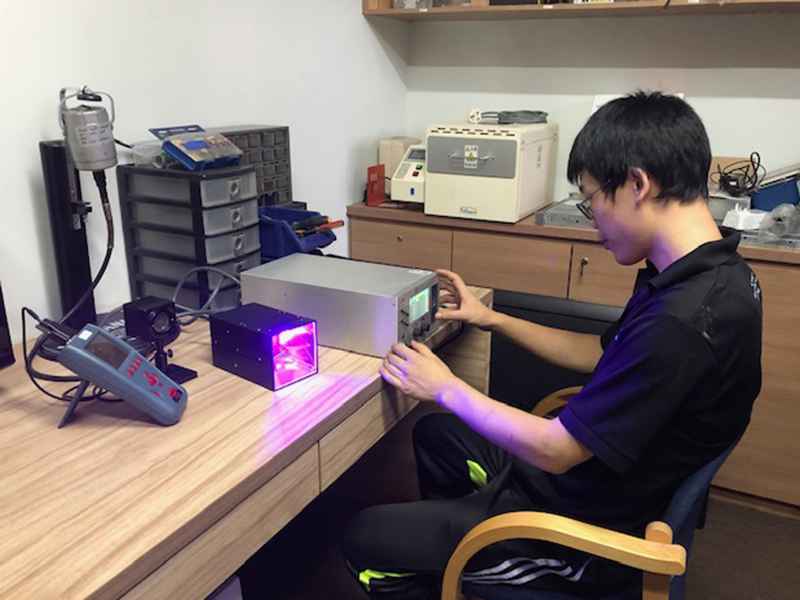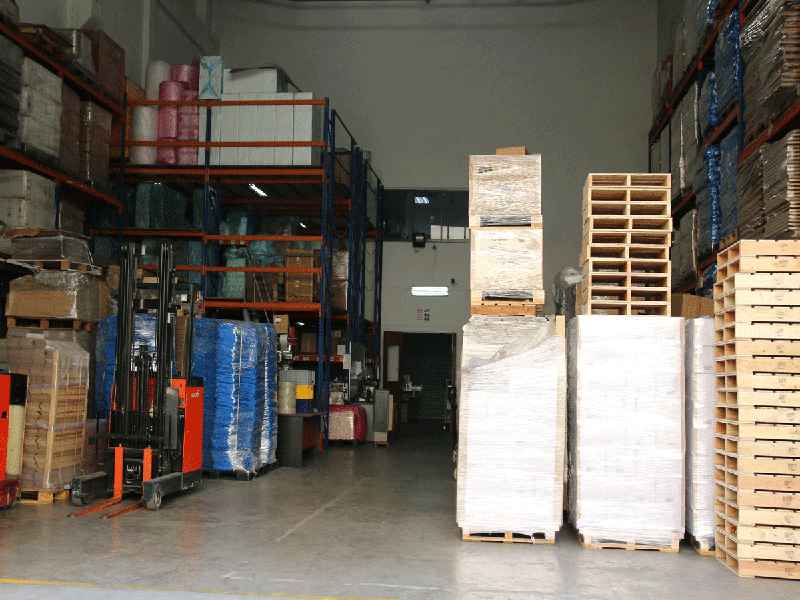 Logistic & Handling Solution
Calibration and Repair
Our supplier offers well equipped and environmentally controlled facilities to ensure high quality and accurate calibrations and measurements.
With traceable calibration, you can better track the performance of your instruments as well as minimize the time and costs associated with unscheduled downtime and quality issues.
LOGISTIC & HANDLING SOLUTION
We provide logistics and handling solution and OEM buffer capabilities to facilitate and improve our customers' business with us.
Own transport vehicle
Warehousing space available (factory space 23,500 sqft & warehouse 12,000 sqft  
Just-in –time delivery (JIT)
In house designer
Vendor Managed Inventory programs (VMI)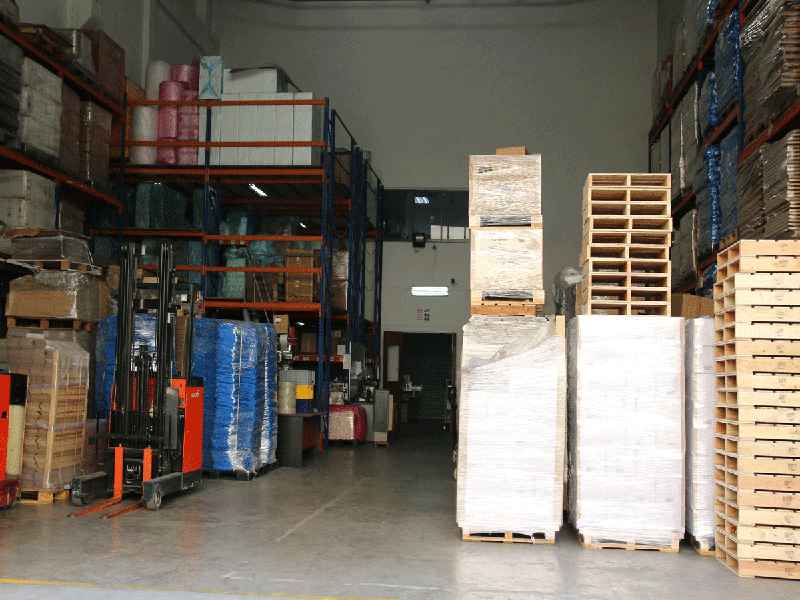 Let's Work Together
If you have a problem or in need with the assistance for your equipment, we will like to hear from you.