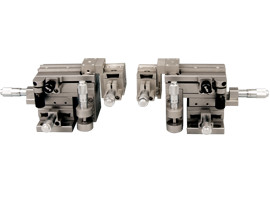 Manual Stages
We offer a wide range of manual stages with single and multi-axes integration. We have linear, rotary, goniometer and tilt stages. We also supply high precision and high stability fiber alignment stages of up to 6 axes adjustment that can achieve micron to nano resolution. It also comes with comprehensive accessories that allow your alignment to be easier and faster.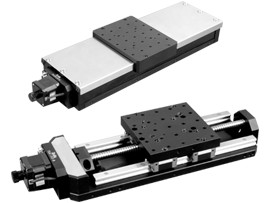 Motorized stage
We provide an extensive line of motorised stages with single to multi-axes control that covers travel ranges from few millimetre to meter with impressive resolution of up to submicron. The high precision stages come with controller that allow 1 to 6 axes control. It comes with ready and user friendly software and equipped with the function of communication and control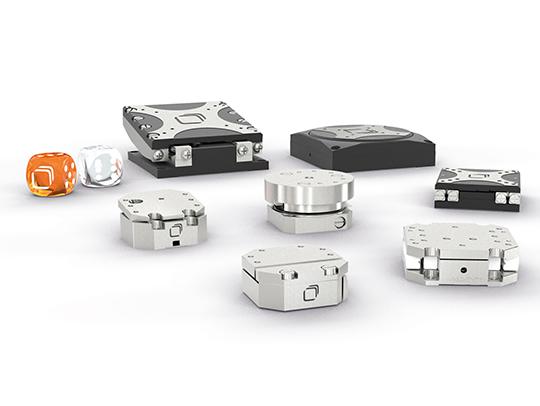 Nanopositioner
We offer a diverse portfolio of nanopositioners that provides proven motion over centimeter ranges for a range of extreme environments such as ultra high vacuum, cryogenic temperatures, and high magnetic fields with nanometer precision. The line of nanopositioner includes linear, rotary, and goniometric and scanners. Many of them with integrated position sensors for closed loop operation. The modular design, individual nanopositioners can be stacked to form multi-stage combinations with up to six axes. Integrated nanopositioning solutions can be tailored to the customer's needs. Do talk to us your requirement.