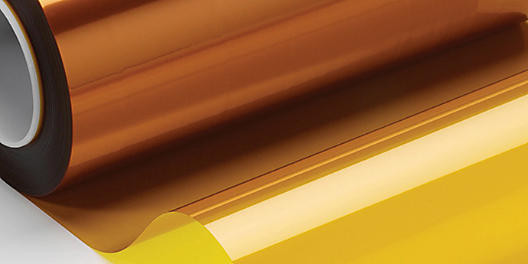 Kapton Film
General-purpose polyimide film
Extreme Versatility and Thermal Performance Provides Unlimited Potential. For applications where extremes of heat and vibration are the norm, designers rely on Kapton® because of its ability to maintain its unique combination of mechanical properties under the harshest of conditions. Kapton® polyimide films offer an industry-leading durability and reliability for extreme applications with excellent mechanical, thermal and electrical properties. We have a series of Kapton film to recommend depend on your application and requirement. Do talk to us.
Kapton_HN_datasheet.pdf (Click Here)
Kapton_FN_datasheet.pdf (Click Here)
Kapton_B_datasheet.pdf (Click Here)
Kapton_GS_datasheet.pdf (Click Here)
Kapton_CS _datasheet.pdf (Click Here)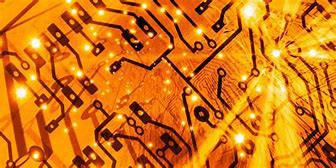 Pyralux film
Printed Circuit Board Materials
Pyralux® AC is a polyimide copper clad laminate ideal for applications that require thin, light and high density circuitry along with chip-on-flex attachment. We provide materials that support single- or double-sided boards and flexible, rigid-flex or rigid configurations. We bring Polyimide film product to market to create reliable PCBs with increased circuit density that function well under demanding environmental conditions. These laminates provide lightweight, both thin and thick, and highly reliable substrates featuring superior circuit trace adhesion strength, lower Dk and Df properties, extreme environmental stability,  and greater design latitude for high frequency and impedance controlled applications.
Pyralux_AC_datasheet.pdf (Click Here)
Pyralux AK_datasheet.pdf (Click Here)
Pyralux_FR_datasheet.pdf (Click Here)
Pyralux_TK_datasheet.pdf (Click Here)
Oasis film
Electric Insulation Materials
Oasis® composite film is a family of heat sealable fluoropolymer-coated polyimide materials that are designed specifically to meet the demands of the aerospace and cable industry. Excellent Balance of Mechanical, Electrical and Chemical Resistance Properties Well-Suited for Wire and Cable. Oasis® composite films are compatible with wire construction containing tin, silver, and nickel plated conductors. These products can also be used in wire designs calling for copper conductors.
Oasis_datasheet.pdf (Click Here)
Temprion Film
Thermal Management Materials
Temprion™ thermal management materials offer a high-quality, reliable choice for managing heat and reducing thermal resistance in a wide variety of electronic assemblies. This means enhanced performance and an extended lifetime for today's technologically advanced electronic devices and products. Temprion™ electrically insulating films and adhesive thermal tapes offer excellent thermal conductivity, lower thermal resistance, higher heat dissipation and improved thermal stability during continuous operation.
Temprion _IFX_datasheet.pdf (Click Here)