DPSS Laser
We distribute a series of quality compact diode-pumped solid state lasers with high laser efficiency, high reliability, high stability and excellent laser beam quality from UV-VIS- IR wavelength with various output power. We are able to offer laser products with true CW output and Q-switched pulsed output either free space or fiber coupled. The lasers are designed very easy to use with plug and play flexibility. Depending on your application and requirement, we will be able to propose you with the right laser for your set up.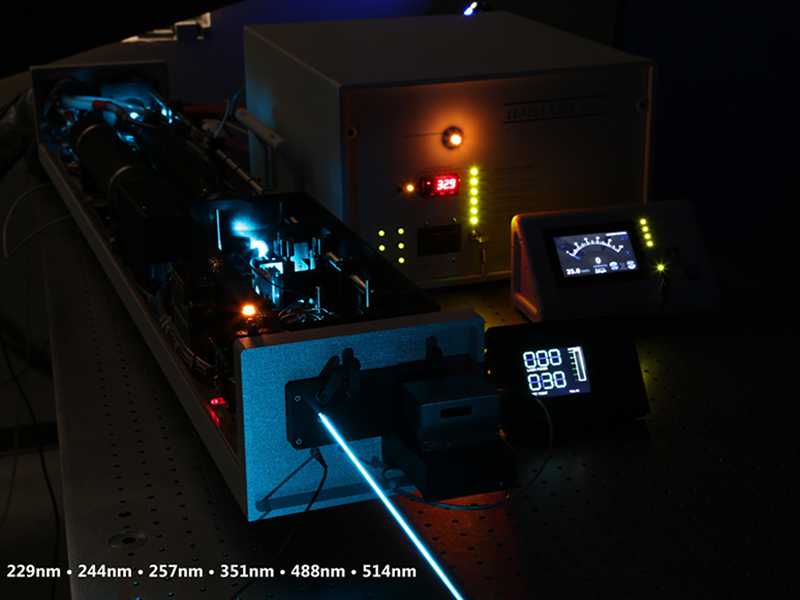 Gas Laser
Gas Lasers are used in applications requiring superior beam quality, long coherence lengths, or single mode operation. We offer HeNe and Argon lasers featuring multiline, single line tunable and single frequency units ranging from deep UV and progressing through the complete visible spectrum and beyond.
Tunable Laser
We have complete high power Tunable Laser source

cover the entire wavelength range from 1240 to 1680 nm and provides a combination of high power with low spontaneous emission. The application of the high power tunable laser are ideal for Fiber Optics Transmission testing, Passive optical Component testing, Optical Amplifier testing, Thin film growth monitoring, optical alignment and fiber optics sensing.
Laser Systems
Beside standlone laser units, our manufacturer has also developed turn-key laser solutions which provide application in Laser cutting, marking, scribing, trimming ad laser cleaning. The laser are highly integrated with small footprint and high wall plug efficiency and performance. Along the product line, we also supply automated laser system for accurate comprehensive testing like Silicion Photonics wafer and Spectral transmittance measurement. You can check us out with the video demonstration on the website.
UV LED and Light Sources
We carries an extensive portfolio of UV LED technology product to bring high-performance and high power light sources for Analytical Instruments, Research, Healthcare and Manufacturing. The solid-state, deep UV LEDs save time and money, and preserve the accuracy of your results through thorough decontamination. It provides solutions to a wide-range of applications including: chromatography, decontamination, disinfection

, and

imaging.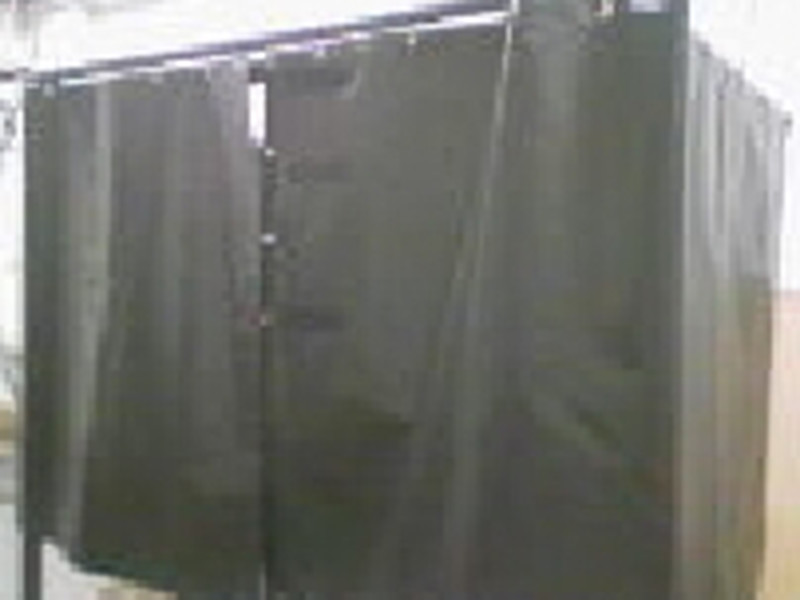 Laser Accessories
We have a comprehensive line of laser accessories that include Laser Eyewear, Laser Curtain and Barrier, laser Window, Laser illuminated lighted warning sign and customized labels. We offer complete custom solutions for all laser applications and your given space requirement. Talk to us and we shall work out the package to ensure your safety at your work premises.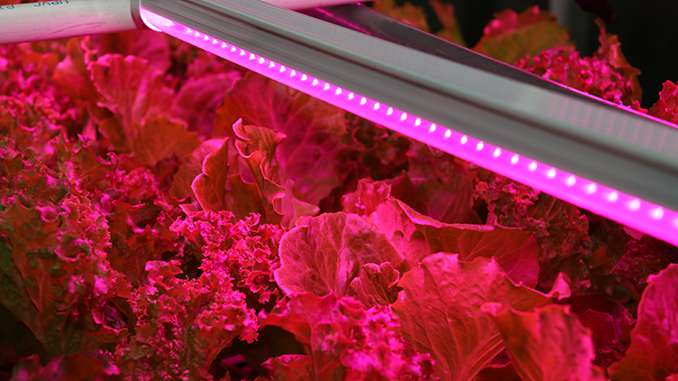 Grow Light
Waterproof LED grow lamps suitable for indoor plant growing environment. Compatible with hydroponic grow systems, aeroponics systems, hydroponic growing systems, commercial cultivation projects, etc.
Full-spectrum (380nm-800nm, 3000K, 5000K) LED are available.