A leading supplier of Advanced Technology
NEW FROM AIRBOARD
Our new product that helps to grow a variety of plants in different environments.
Find out how we can help in growing healtheir and stronger plants for you. 
24 NOV / 02PM – 03PM CET
Find out about Faraday Isolators and several applications of low and high power isolators across the spectral range from UV to NIR
27 OCT / 02PM – 03PM SGT
Learn more about optical simulations based on non-sequential ray tracing
and how it may benefit your industry.
Product Highlight
New Product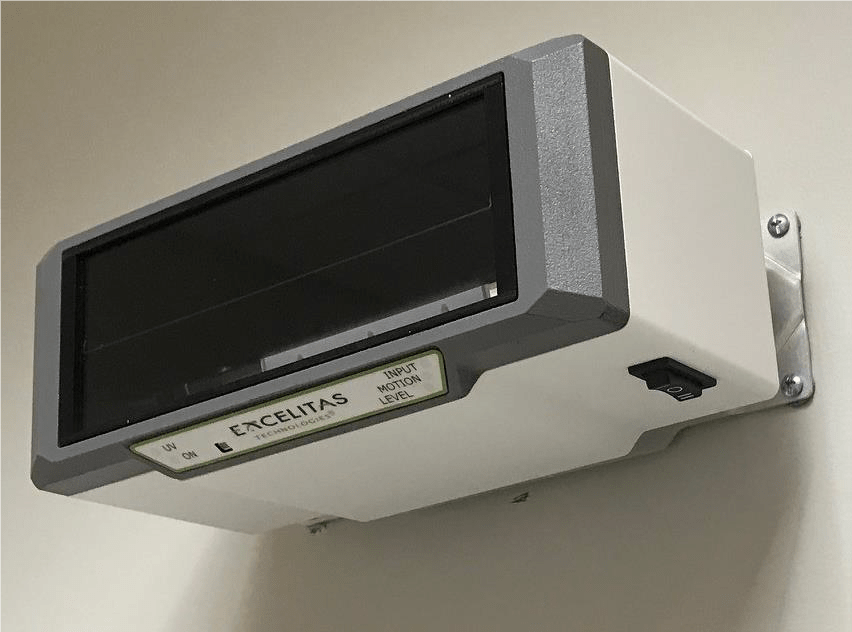 Compact and Robust
Germicidal UV-C Led Disinfection systems
The LED Upper Air utilizes UV-C LED technology to inactive harmful pathogens safety and effectively.  
With the rapid spread of the global COVID-19 pandemic, we have seen a resurgence of UV. UV energy damages the DNA of the microorganism, rendering it unable to reproduce. UV-C energy is effective against a wide range of pathogens including bacteria, mold and viruses (eg COVID-19).
Integrated with sensor for safety control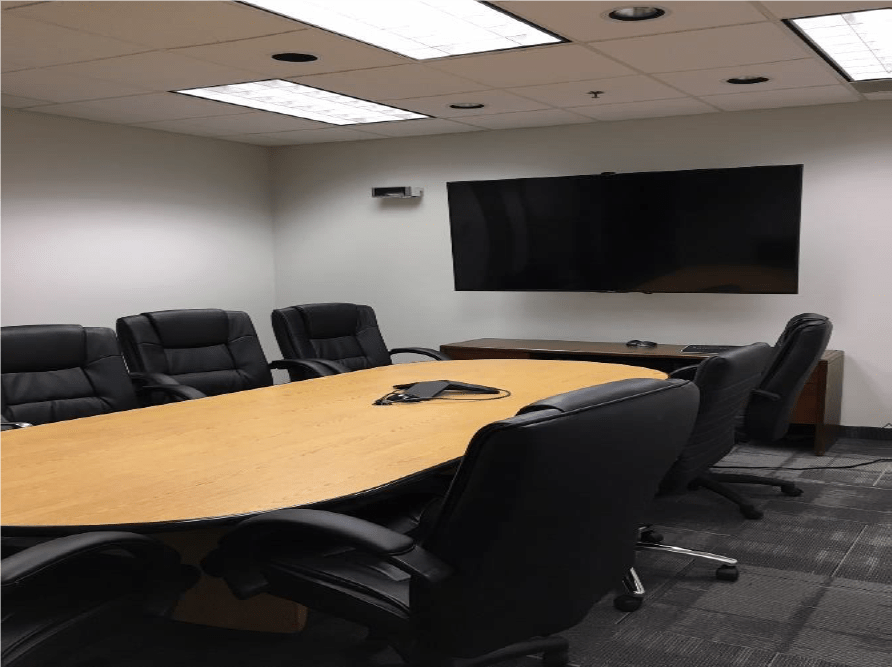 SAFETY FEATURES: 
1) Presence detection with 3 operating modes
2) Safety shut off sensor if someone enters UVC emission area
3) Integrated titl sensor to guarentee horizontal UVC emiision
4) No Mercury
5) No Ozone Production 
Extreme Versatility and Thermal Performance Provides Unlimited Potential
Kapton® Polyimide Film from DuPont

has more than 50 years of proven performance as the flexible material of choice in applications involving very low -269°C to very high, 400°C temperature extremes.
Kapton® polyimide film possesses a unique combination of properties that make it ideal for a variety of applications in many different industries. The ability of Kapton® to maintain its excellent physical, electrical, and mechanical properties over a wide temperature range has opened new design and application areas to
plastic films.
What Materials do you need?
Bar code labels used in harsh environments
PC boards are exposed to during soldering.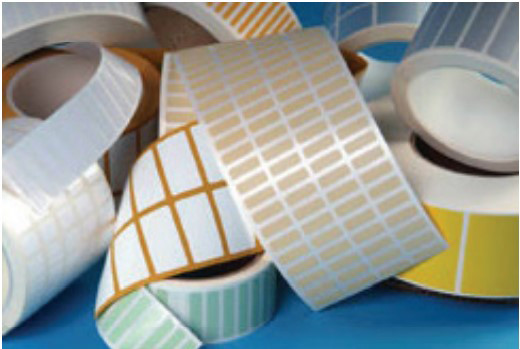 Excellent dielectric substrate that meets the stringent requirements of flexible circuitry.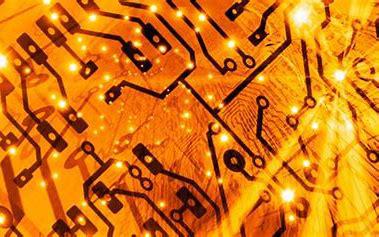 Withstands the harsh chemical and physical demands on cable and switches.