We are AIRBOARD 
AirBoard Technology is the partner of choice for Photonics and Cutting-Edge Technology solutions.  We boasts an extensive product line to connect products, technology and applicaton to give complete solution.
Our Mission is to hold our client's hand and help them to take the first step across the edge of tomorrow in the era of rapidly developing technology.
Industrial and Commercial
Aerospace, Defense and Security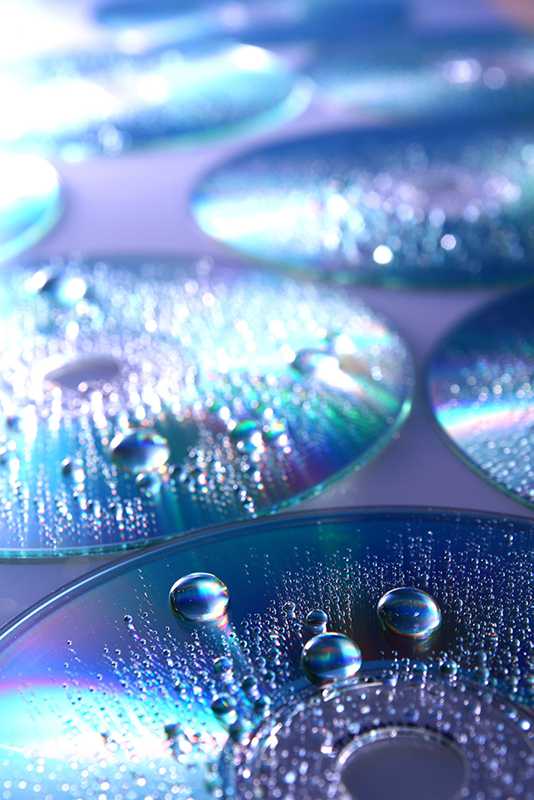 About Us
Airboard Technology was established in 2008 and has become a leading supplier in advanced and other cutting-edge technologies in the Southeast Asia region, offering complete solutions
 from logistic to distribution 
to our clients. Our product and partners are the global leaders in their respective industries, and we value every customer's experience with us.