We are AIRBOARD 
AirBoard Technology is the partner of choice for the photonics and cutting-edge technology solutions, delivering an extensive product line that connects products, technology, and applications to our customers. We are committed to pushing the boundaries of what is possible through innovation, ultimately driving progress and shaping the future of photonics and advanced technology.
Our Mission 
Embracing Tomorrow Together: Walking Partners Across the Threshold of Technological Progress.
Industrial and Commercial
Aerospace, Defense and Security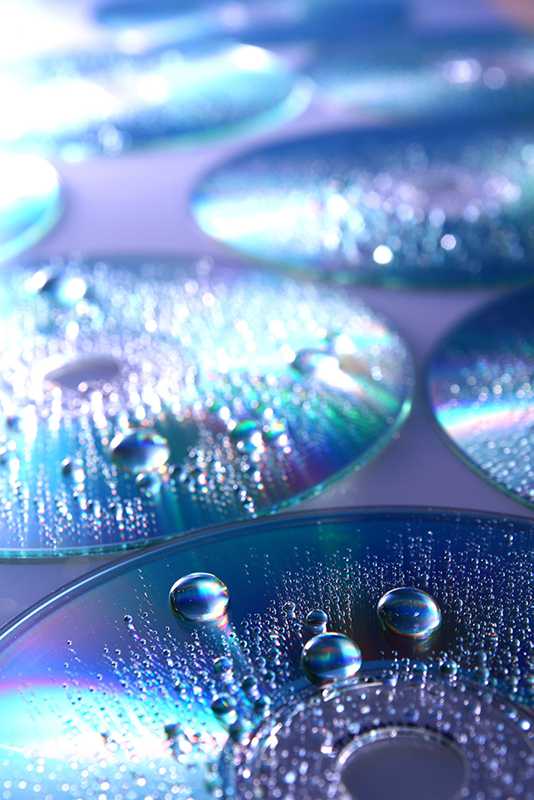 About Us
Airboard Technology is a Singapore-based company that specializes in photonics and advanced technology solutions. Established in 2008, we have over a decade of experience and expertise in the field that covers logistics and distribution, enabling us to efficiently serve a wide spectrum of customers in the Southeast Asia region.
As the leading supplier, we deliver customized and complete solutions to  different applications and markets, including academic, research, commercial and manufacturing. Committed to innovation and partnerships with global manufacturing leaders in their respective fields, Airboard Technology aims to revolutionize the industry and push the boundaries of what is possible with photonics and advanced technology